Read Mt. 8 through & return to these three verses...
---
And I say unto you, That many shall come from the east and west, and shall sit down with Abraham, and Isaac, and Jacob, in the kingdom of heaven.
But [
the children
] [
of the kingdom
] shall be cast out into outer darkness: there shall be weeping and gnashing of teeth.
And Jesus said unto the centurion, Go thy way; and as thou hast believed, 
so
 be it done unto thee. And his servant was healed in the selfsame hour.
---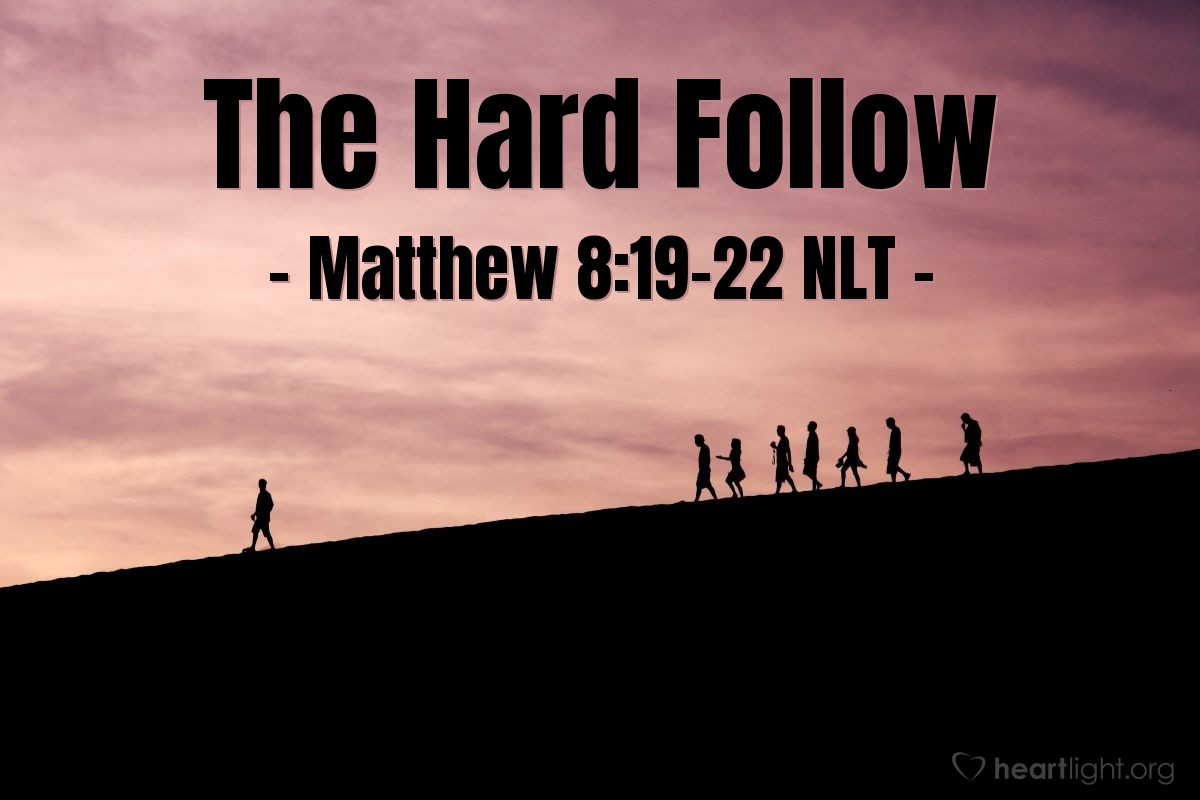 ---
Please browse all drop down menu's. It's okay if you don't understand all the references. Just "look" at The Word.
---